Coronavirus India LIVE Updates: 41,506 New Cases Reported On Sunday
New Delhi:
India reported 41,506 new cases of coronavirus and 895 related deaths on Sunday, according to the health ministry. The current active caseload is 4,54,118. Total recoveries stand at 2,99,75,064 across India with 41,526 patients having recovered during the last 24 hours.
The recovery rate has increased to 97.2%.
About 37.60 crore vaccine doses have been administered so far under the nationwide vaccination drive, the government said. In the last 24 hours, 37,23,367 doses were administered.
On Saturday, India had logged 42,766 new infections and 1,206 fatalities.
Here are the LIVE Updates on coronavirus cases:
Assam logs 1,579 new COVID-19 cases, 16 more fatalities
Assam on Sunday reported 16 more COVID-19 deaths, which took the number to 4,828, pushing the total number of infections to 5,33,663, according to a bulletin issued by the National Health Mission (NHM).
The coronavirus caseload in the northeastern state mounted to 5,33,663 as 1,579 more people tested positive for the infection.
The bulletin said, 1,347 more COVID-19 patients have died till now, but the government's Death Audit Board has not included them in the tally of deaths caused by the COVID-19 virus as they had other ailments too.
Currently, the state has 19.972 active COVID-19 cases. As many as 2,793 people were cured of the disease during the day, taking the total number of recoveries to 5,07,516, it said.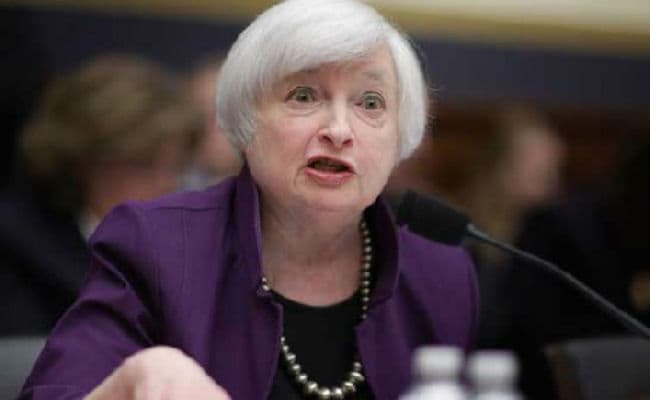 US "Very Concerned" Covid Variants Could Risk Recovery: Treasury Secretary Janet Yellen
US Treasury Secretary Janet Yellen said Sunday she was "very concerned" about the risk that new variants of coronavirus could pose to the global economic recovery from the pandemic. Read Here
US Top Coronavirus Advisor Dr Anthony Fauci Terms Delta Strain Of COVID-19 As Nasty Variant
US top coronavirus adviser Dr Anthony Fauci on Sunday (local time) characterised the Delta strain of COVID-19 as a "nasty variant". Read Here