Heavy Rain In Parts Of Delhi After Dry Spell Because Of Delayed Monsoon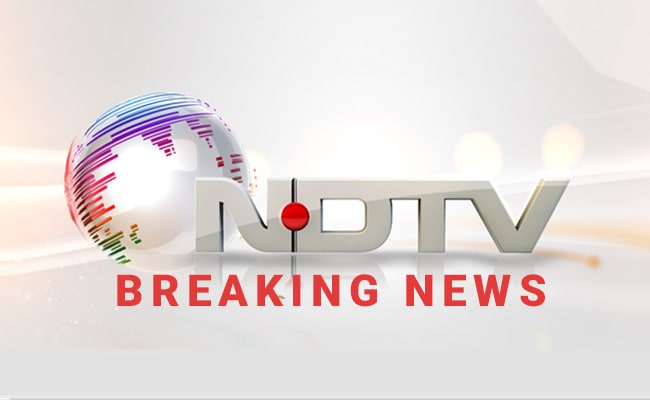 New Delhi:
The long-delayed monsoon finally arrived in Delhi today as heavy rain and thunderstorms hit the national capital this morning. The city's adjoining areas like Gurgaon and Faridabad have also received rainfall.
The India Meteorological Department (IMD) had predicted moderate rain over Delhi this morning.
"Thunderstorm with light to moderate intensity rain and winds with speed of 20-40 Km per hour would occur over and adjoining areas of few places of South-West Delhi, South Delhi, NCR ( Gurugram, Manesar, Ballabhgarh), Rohtak, Meham, Jhajjar, Farukhnagar, Nuh, Sohana, Palwal in Haryana and Kasganj in Uttar Pradesh during next 2 hours," the IMD had tweeted.
The southwest monsoon's arrival today after a string of IMD's incorrect predictions is the most delayed in 15 years. The weather office faced a lot of criticism and called the failure in prediction "rare and uncommon". The IMD's last prediction was monsoon's arrival last Saturday as Delhi and adjoining areas reeled under intense heat for days.
The rain today will provide much needed respite from the heat.
Twitter was flooded with photos and videos of the rain as people rejoiced at the arrival of monsoon.
Madhavan Rajeevan, Secretary at the Ministry of Earth Sciences tweeted that IMD was waiting for the rain to declare the monsoon onset.
"Finally Monsoon Rains over Delhi! Even though monsoon conditions were prevailing last 2-3 days, India Met department was waiting for these rains to declare monsoon onset. Last 2 days it rained everywhere surrounding Delhi, except Delhi," he tweeted.
K Jenamani, a senior scientist at IMD has said they will study why the arrival of monsoon was delayed in Delhi despite favourable conditions.