Industrial Production Rises 29.3% In May On Jump In Manufacturing Activity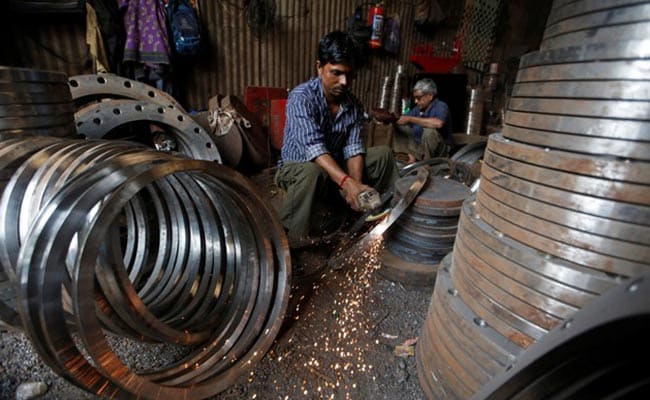 The country's industrial production or factory output jumped in May on the back of an increase in manufacturing activity, data released by Ministry of Statistics & Programme Implementation showed. Index of Industrial Production in the month of May rose 29.26 per cent to 116.6 compared with 90.2 in the same month last year, government data showed.
The manufacturing sector witnessed a huge jump in May as the IIP index of manufacturing activity jumped 34.47 per cent and mining sector also witnessed a growth of 23.28 per cent.
Electricity index witnessed single digit growth of 7.5 per cent.
Analysts polled by Reuters had expected a rise of 32 per cent in May. The sharp rise was due to base effects as the country was under a strict lockdown during the same period last year.
In April, production grew by 134.4 per cent in April 2021 from a year earlier as a result of the base effect due to the COVID-19 lockdown that hit economic activity last year.