Steel Strips Wheels Rallies After Promoters Reduce Pledged Shares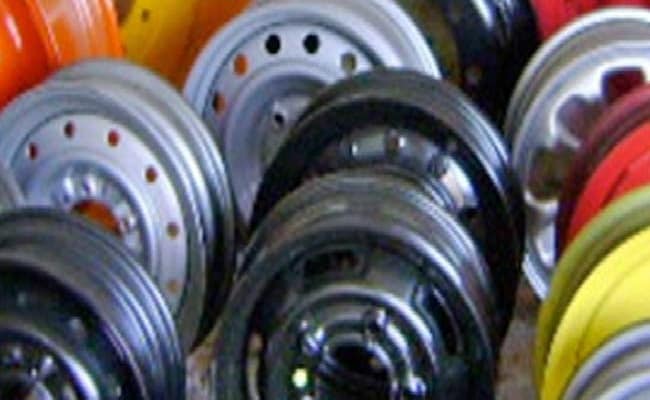 Shares of the Chandigarh-based steel wheel rim maker, Steel Strip Wheels Limited, rallied as much as 18 per cent to hit fresh 52-week high of Rs 1,350 on the BSE after the company informed exchanges that its promoters reduced number of pledged shares. Steel Strips Wheels informed stock exchanges that on Tuesday, July 13, 1,33,000 shares were released from the pledge and accordingly, now the number of shares pledged has been reduced to 32,85,347, which is 21.05 per cent of total paid up capital of the company and 33.53 per cent of total promoter shareholding.
Before the pledged shares were released, promoters of the company had pledged 34,18,347 equity shares which was 21.90 per cent of total paid up capital of the company and 34.89 per cent of total promoter shareholding, Steel Strips Wheels added.
Meanwhile, Steel Strips Wheels also received an export order valued at $15 million from Western Hemisphere. The company will execute this order from its plants in Chennai and Dappar, SSWL said.
In quarter ended June 2021, SSWL reported strong performance wherein its profit came in at Rs 51 crore compared with loss of Rs 38 crore during the same period last year. Its revenue from operations jumped 5.65 times annually to Rs 678 crore.
Steel Strips Wheels shares have so far this year more than doubled or jumped 167 per cent compared with 10.65 per cent gain in the Sensex.
As of 11:23 am, Steel Strips Wheels traded 15.17 per cent higher at Rs 1,318, outperforming the Sensex which was trading on a flat note.